Our corporate offices and production floor are headquartered at our Oriskany, NY facility. Contact us here with and questions, concerns or to place an order.
P: 315.736.2744      E: cst@seifertgraphics.com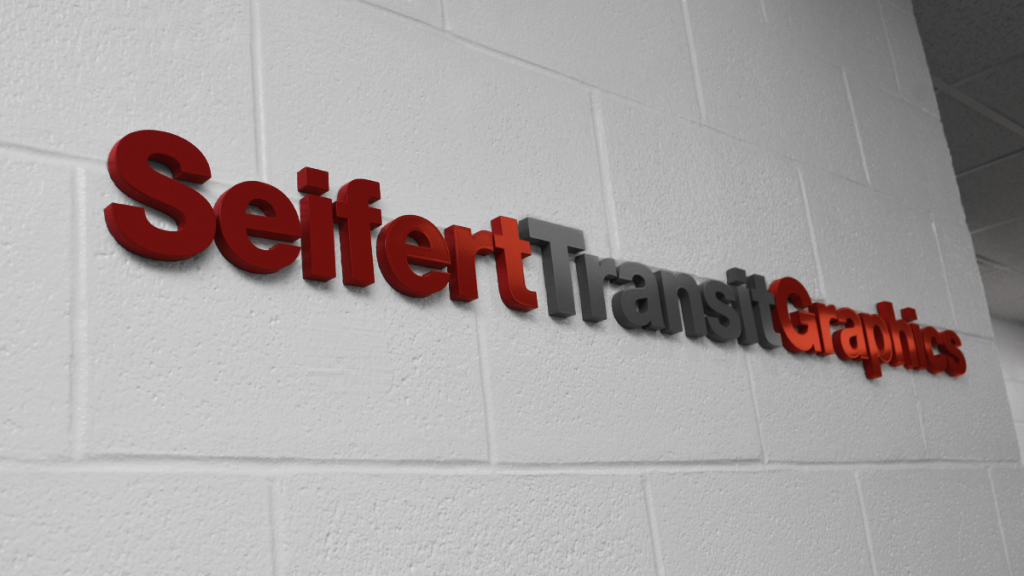 Our state-of-the-art transit graphic installation facility is not only home to our graphic installation team, but also houses our installation training classrooms.
P: 518.566.4012
E: cst@seifertgraphics.com