Aluminum and stainless steel plates and legends, available in various thicknesses, custom machined with powder coated, screen printed, laser engraved and etched, braille and embossed finishing options.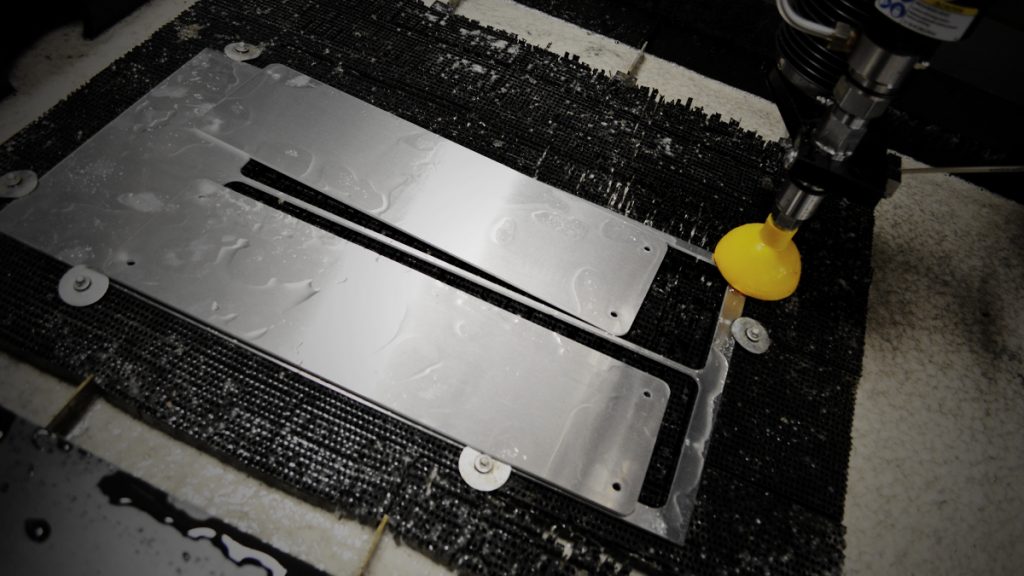 Metal plates are the ideal solution for permanent long-term messages. They resist abrasion, humidity, corrosive atmospheres, solvents and fuels. Because of their durability and longevity, metal plates are commonly used for dash legends, engine bay messages, and interior messages like emergency exit information. All of our metal plates are manufactured to meet or exceed all federal guidelines for the transit industry.
Which finish is right for you?
Choosing the best finishing method for your new metal plates depends on many different factors. These can include the necessary durability, intended use, location, type of metal and even the look and feel. Simply contact us with your requirements, and any questions you may have, and our skilled team can guide you towards the best choice based on your individual needs.