Graphic Installation
Specialists?
Simple…we don't cut corners. It is our philosophy that the quality of the installation is as important as the quality of the materials being used. Each step of the installation process, from proper training to the final quality inspection, is equally important to us.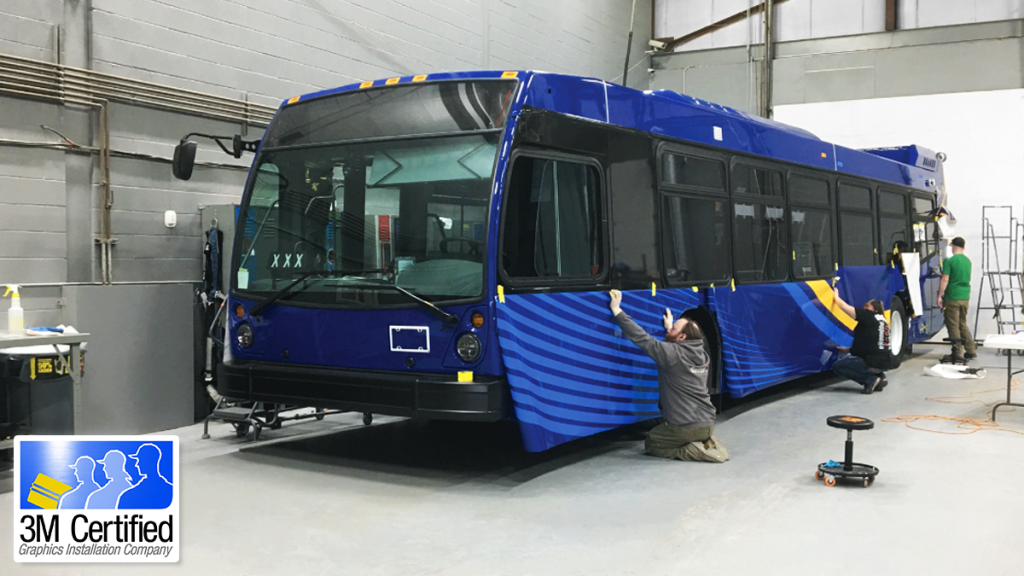 Located in Plattsburgh, New York, our state-of-the-art transit graphic installation headquarters is not only the site of our training facility but home to our graphic installation team. If your installation requires us to be on-site, our STG 3M™ Certified traveling team can visit you for any transit installation job, big or small.
Our installation process follows the procedures set forth by 3M™ for proper transit vehicle graphic installation. This ensures that your vehicle livery, regardless of scope, lasts while in service. All of our installers are trained and certified according to these installation and quality standards. We pride ourselves in employing in-house team members for all of our graphic installations to guarantee our install quality lives up to what our customers expect: the best in the industry.
Good Quality vs. Poor Quality Installation Samples.
Installation and
Repair Training.
Livery repairs are made easy with printed vinyl film. We offer a 3-day beginner and an advanced vinyl film installation training for Transit Authorities looking to begin a vinyl film maintenance program. Our customer installation training focuses exclusively on transit vehicles and is custom tailored to your livery. Come to us or we can come to you! Let our experts teach your team to become vinyl installation pros.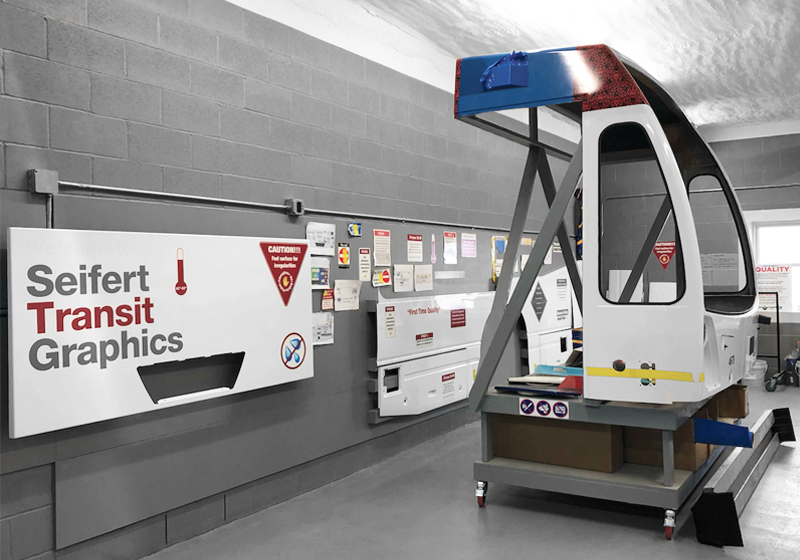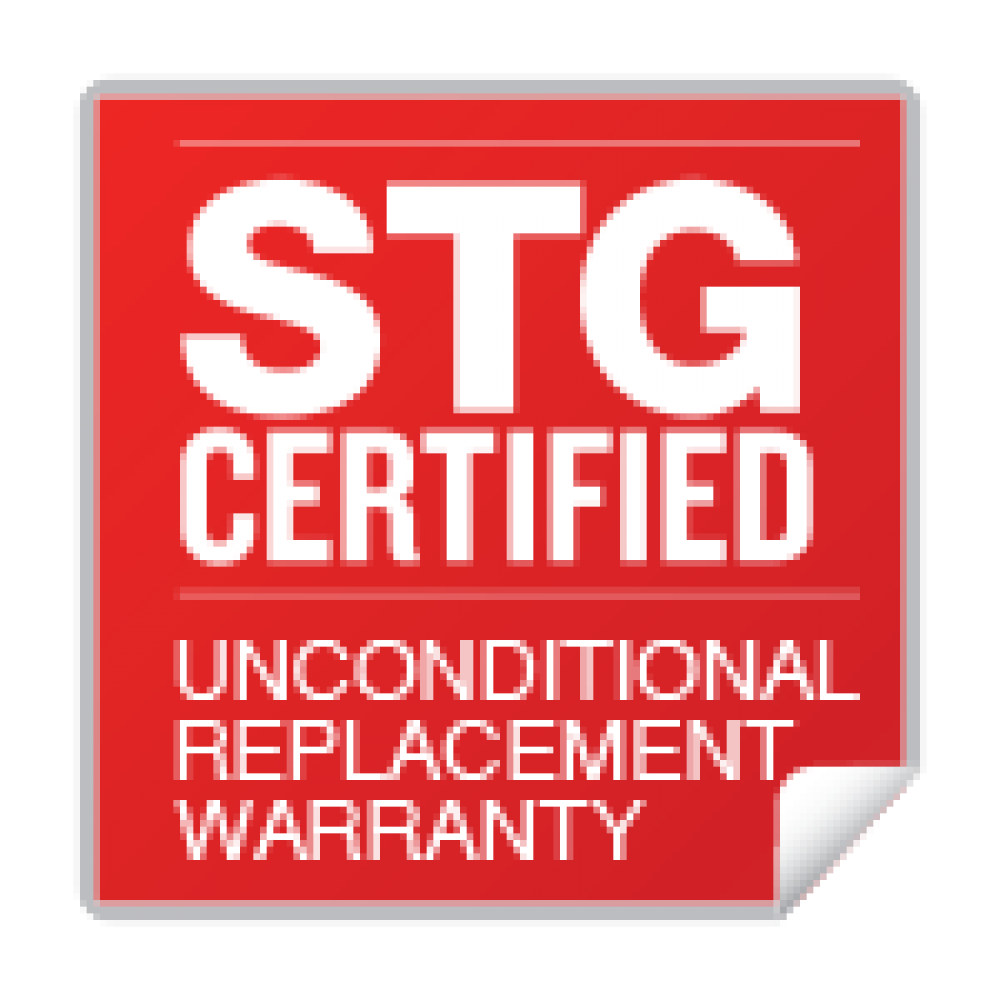 STG Certified
Unconditional Replacement Warranty.
All decals installed by Seifert Graphics are covered by our unconditional 5 year decal replacement warranty.