A COMPLETEY UNIQUE WAY TO
Get damaged
fleets back
on the Road.
The Livery Maintenance Solution is a program, completely unique to Seifert Graphics, to get your damaged buses back on the road faster and at a better cost than custom painting or re-ordering full livery.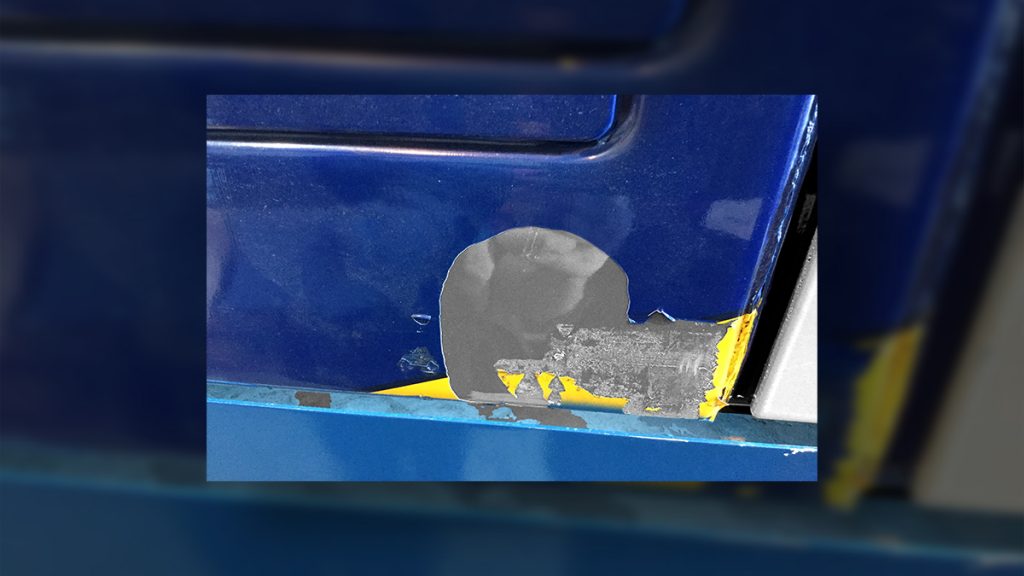 First, we do a complete customized fleet analysis. Each analysis is made up of all the information required to match the livery design, size, placement and color on all necessary bus styles. That information is used to build each piece part poster, assign piece part numbers, and manufacture all replacement parts. Lastly, we offer a program to train your maintenance team on proper vinyl removal and installation. Now you can repair only what is needed with Seifert Graphics' Livery Maintenance Solution.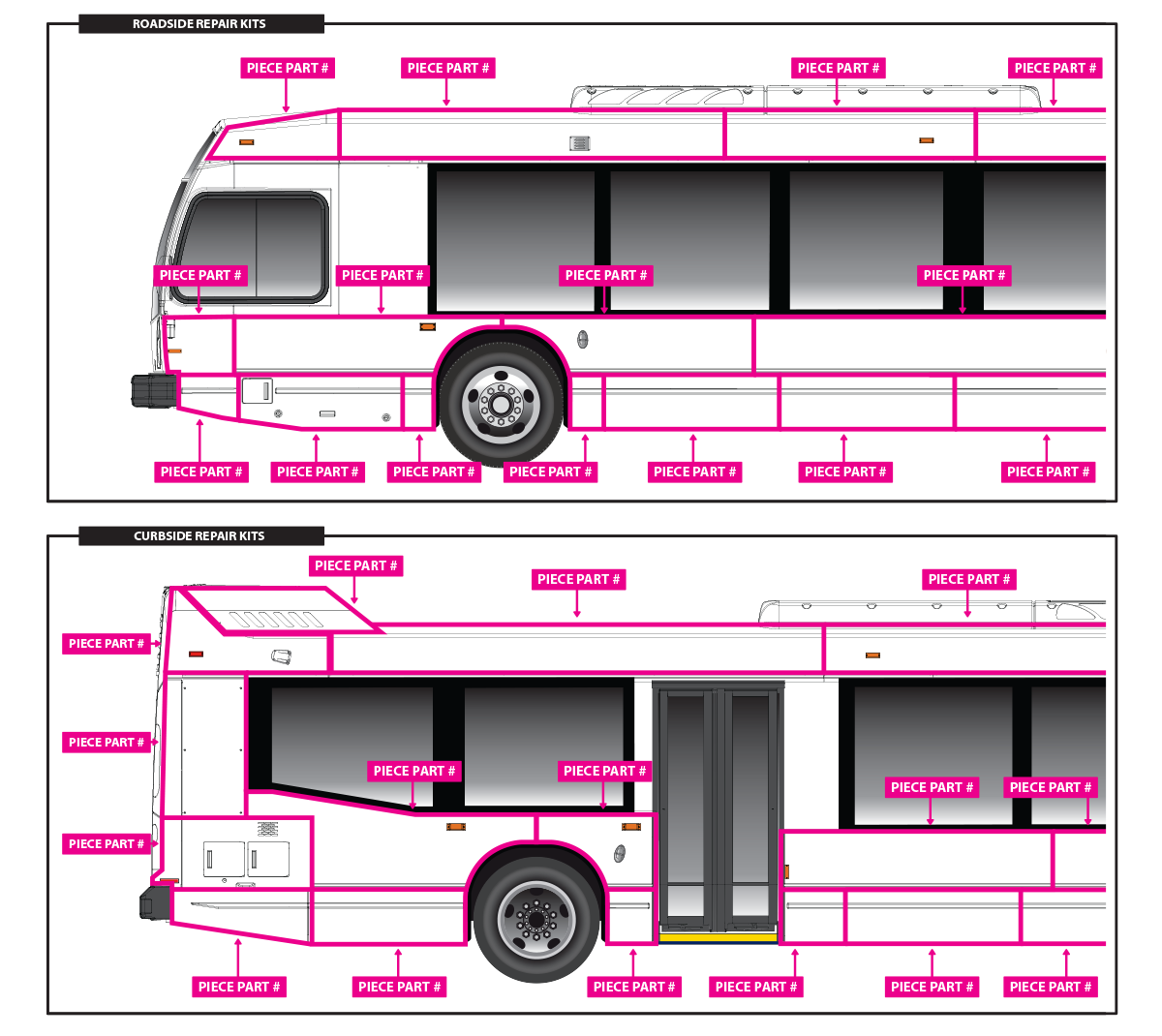 Custom Piece Part Posters
Interested in learning more about our Livery Maintenance Solution?