STG Vigor is the solution to stubborn surfaces commonly found in the transit industry. Designed and tested to adhere to surfaces like ABS plastics, powder coated materials, stainless steel and other substrates that traditional vinyl has difficulty sticking to.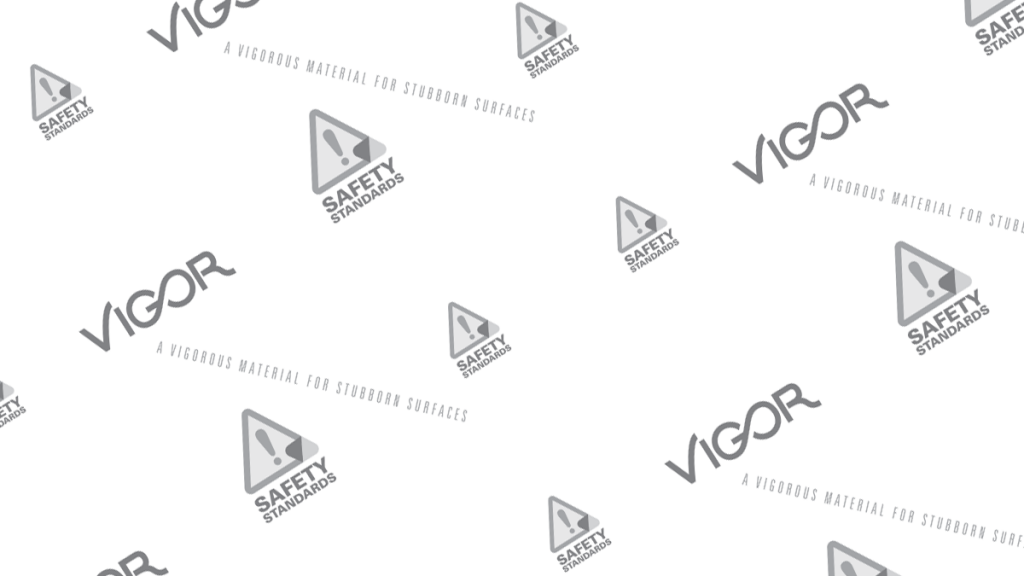 Recently transit vehicle interior substrates have changed to specialized plastics in order to meet weight requirements. Standard adhesives, which worked well in the past, are no longer adhering properly. We developed STG Vigor to increase performance on those low surface energy interior plastics. Warrantied for 5 years, you can expect Vigor decals do what they were designed to do: stick vigorously.
Measured by the lbs./in. required to peel off of the indicated substrate.

Not only is STG Vigor a solution for stubborn surfaces, it is also a great solution for the areas vandals commonly strike. We suggest combining the strength of our STG Vigor adhesive backing with radius corners on your decals to make it difficult for even the most persistent vandals to pick at and peel off. 
Download our product bulletin to learn more about the benefits and product characteristics of STG Vigor.