Our Printing
Capabilities?
Large and small format digital and screen printing, as well as specialty embossing and braille, for transit livery, striping, decals, plates and panels.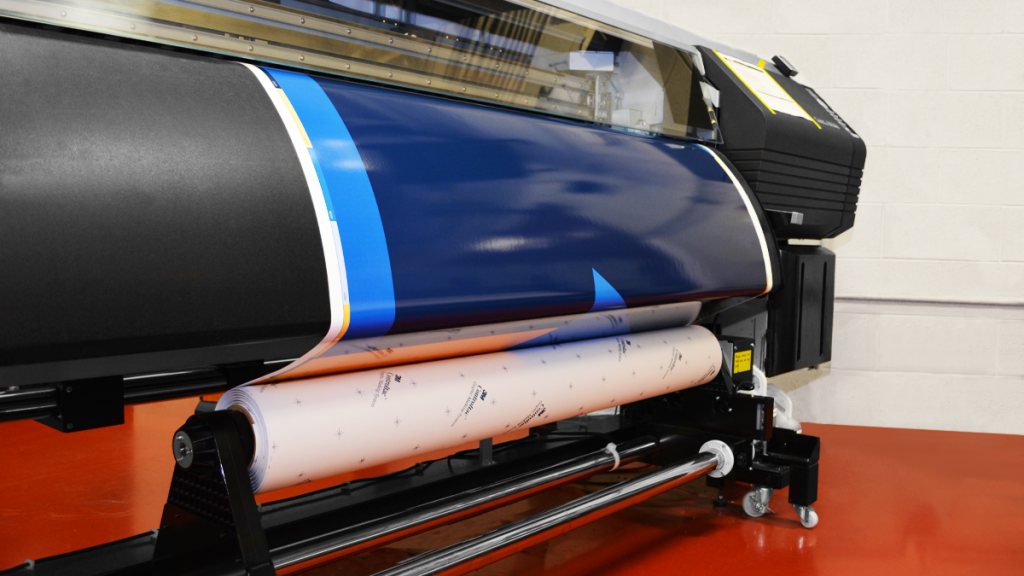 Small format digital printing We utilize small format digital printing for small quantity custom decal orders. Using digital printing for decals allows us to lower costs and pass those savings on to our customers. One printer is always available for emergencies, allowing us to complete top priority orders in unheard of turnaround times.
Large format digital printing A transit authority's fleet livery is, by definition, the most identifiable portion of the bus. Consistent color and print quality are crucial to maintain your unique corporate identity. Large format digital printing makes color control easy while providing unlimited possibilities for design and color to set your livery apart from the rest.
Color quality management. Colors are an integral part of your fleet's identity, which is why we spend a disproportionate amount of time on color management. We've developed an in-house color matching and quality control system based around our experience and production methods. The STG Color Match System is printed on the exact machines, using the exact materials, that will be used for your finished product. All digital printed orders are monitored during the complete print run and finished products are inspected for banding and other imperfections.
Our state-of-the-art screen printing department is designed specifically for large run transit decals, aluminum plates and printing directly to specialty transit materials. Allow our screen printing experts to execute your custom labels and markers using industry best processes, inks and materials.
Meeting your exact specifications is our priority. Whether it be subsurface polycarbonate printing or double-sided window decals, we can produce any label, decal, plate or placard specified for the bus and train industry. This also includes embossed, braille and HPPL (glow in the dark) parts.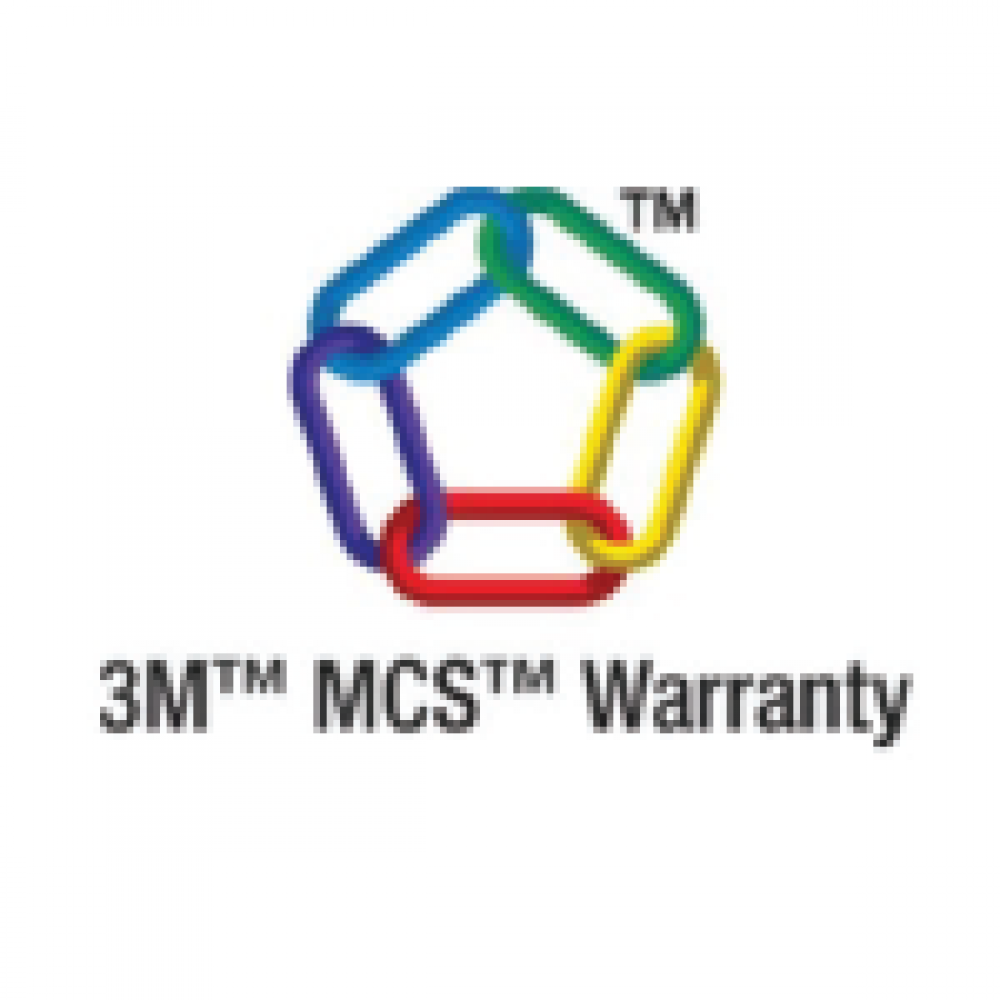 8 year manufacturer warranty covers all printed 3M™ materials including small and large format livery, striping and decals.